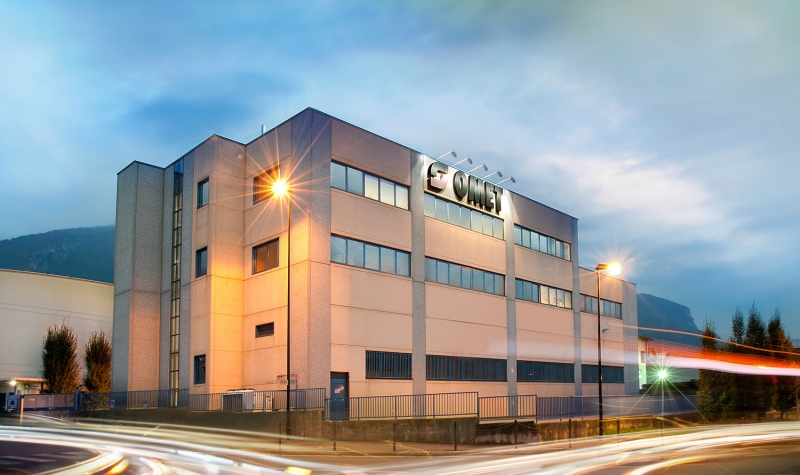 OMET takes measures to continue working during the Coronavirus emergency
Global Networking
Thursday March 19th, 2020
Following the Coronavirus emergency and the consequent restrictive measures adopted by the Italian Government to limit the spread of the virus, OMET has taken the necessary measures to guarantee the safety of its employees and collaborators.
The production department and the customer service continue to work regularly with the due precautions. All the office personnel have been enabled for smart working, therefore OMET guarantees answers and information with standard times.
Demos of OMET machines for customers are conducted live on-demand through specific online platforms.
In Lombardy there are currently no restrictions on exportations, but the departure of Italian citizens to other countries is banned. For this reason, OMET has asked technicians of the representative offices located around the world to intervene for installations or repairs at customer sites.
We are very impressed with all the support and concern messages we have received from our customers, partners and associates from all over the world, and we thank you for your thoughts and best wishes. We answer with the same wishes, hoping that this global emergency can be overcome in a short time. Please be understanding and take care.