AUTOMATIC INTERFOLDING MACHINE

The ASV is an innovative automatic interfolding line that combines extensive modularity, ease of use and high productivity. This line is the result of a careful technological research with innovative and patented operating principles. Its complete automation allows considerable savings on personnel costs and a consequent reduction in accident risks.
The ASV embodies the essential requirements that have always been sought by the user: high levels of quality and quantity of the product, simplicity of use and easy maintenance.
PRODUCTS
1, 2 or 3-ply paper hand towels

2, 3 or 4-ply facial tissue

2-3-ply toilet paper

CONFIGURATIONS

The ASV Line Tornado is equipped with the folding system patented by OMET which allows the distribution of vacuum along the entire length of the rollers, enabling to use a head from 1500 mm up to 3000mm, with a production capacity up to 250 m/min.
The ASV Line Storm is equipped with side suction bells and two folding and cutting rollers of the panel. This folding system allows to use a head up to 1500 mm and has a production capacity up to 150 m/min.
| | | |
| --- | --- | --- |
| Maximum Paper Width | up to 3.300 mm | up to 1.500 mm |
| Max speed | 250 m/min | 150 m/min |
| Maximum N° of Log | 20 logs/min | 15 logs/min |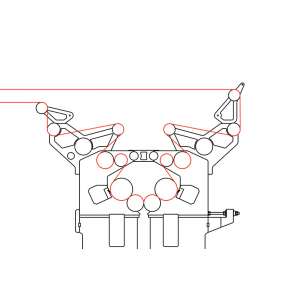 Tornado
Storm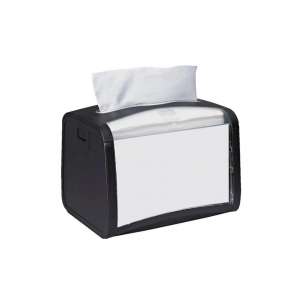 Interfolded tissue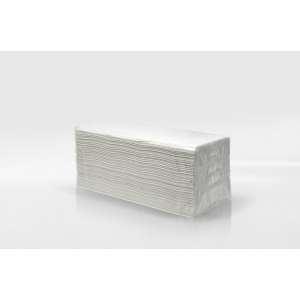 Kitchen interfolded tissue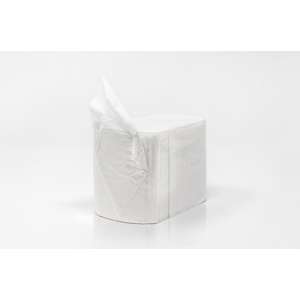 Interfolded toilet paper
Facial tissue