AUTOMATIC INTERFOLDING MACHINE

The ASV Line is an innovative interfolding line that combines extensive modularity, ease of use and high productivity. The line is the result of a careful technological research with innovative and patented operating principles. Its complete automation allows considerable savings on personnel costs and a consequent reduction in accident risks.
The ASV Line embodies the essential requirements that have always been sougth by the user: high levels of quality and quantity of the product, ease of use and easy maintenance.
The extremely modular ASV Line offers two version (ASV Line Tornado and ASV Line Storm) with two different types of interfolded head in order to specifically fulfill different production needs.
PRODUCTS
CONFIGURATIONS

The innovative vacuum folding system uses a vacuum technology designed and patented by OMET which distributes the vacuum along the whole length of vacuum rolls, making maintenance operations on the folding rolls extremely simple.
Thanks to the latest technologies implemented on the ASV Line, the machine is fully automatic and easy to use for the operator, with an intuitive and essential interface.

No physical or mental stress for the operator thanks to remote controls.

Total safety when using the machine with no need of direct intervention.

Protection casing and hand guards.
The patented OMET folding system has been designed to make the folding rolls maintenance operations extremely easy; it does not require the extraction of the vacuum rolls, it does not require the intervention of specialized technicians and it does not require new timing after the intervention. In this way, maintenance times ans costs are drastically reduced.
| | | |
| --- | --- | --- |
| Working width | Up to 3000mm | Up to 1500mm |
| Mechanical speed | 300 m/min (towels and toilet paper) - 220 m/min (facial tissue) | 150 m/min |
| Max. continuous output | Over 23 logs/min | Over 15 logs/min |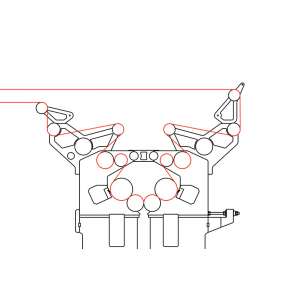 ASV Line TORNADO
ASV Line STORM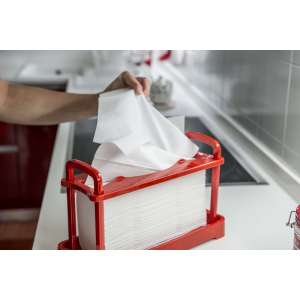 Interfolded tissue towels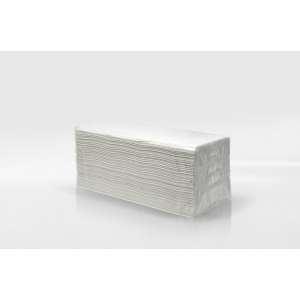 Kitchen interfolded tissue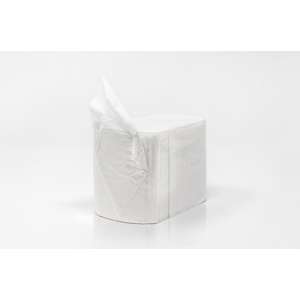 Interfolded toilet paper
Facial tissue