The OMET TV840 Line is a high-performance double-lane automatic folding machine for the production of the widest range of napkins. It includes high technology solutions and it is characterized by reliable and robust construction. As part of the project of standardization of the electronic equipment and digitalization of the OMET tissue converting machines, the TV840 Line is equipped with servo motors on each axis and can also be controlled remotely, both by the operators and by the remote assistance service. The operator panel becomes the control point from which all machine adjustments are carried out automatically, thus guaranteeing considerable savings in time and waste, while also ensuring a better register precision.
The production performance of the TV840 Line is welll known all over the world, as well as the aulity of napkins with embossing and perfectly aligned folds, and the excellent printing results. The TV840 Line produces napkins with different sizes that range from 20x20 cm (8"x8") to 42x42 cm (17"x17") while the high speed transfer to the wrapping machine takes place in a fully automatic way. The productivity of the TV840 Line is over than 5600 napkins per minute, with the possibility of realizing different types of fold. The machine can reach a mechanical speed up to 900 meters per minute.
Being composed of modular groups, the TV840 Line can be configured ad hoc to meet the needs of each converter.
The machine can process a wide range of materials: one or multi-ply tissue, paper, non-woven materials, air laid.


 
No physical or mental stress for the operator thanks to remote controls.
Total safety when using the machine with no need of direct intervention.
Protection casing and hand guards.
| | |
| --- | --- |
| Working width | 500 mm [20"], 660 mm [26"], 840 mm [33"] |
| Max. reel diameter | 1800 mm [71"], 2000 mm [79"], 2200 mm [87"] |
| Number of lanes | 2 |
| Flexo printing units | 1 – 9 printing units |
| Raw material | One or multi-ply tissue, paper, non-woven materials, air laid |
| Open format min. | 220 x 220 mm [8" x 8"] |
| Open format max. | 420 x 420 mm [16" x 16"] |
| Mechanical speed | 420 x 420 mm [16" x 16"] |
| Max. continuous output | Over 5600 napkins/minute (size 300 mm – 12") |
| Type of fold | ¼, N, M, C, MV, Double fold, Junior |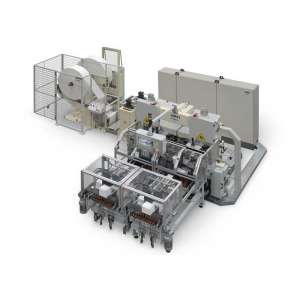 TV840.5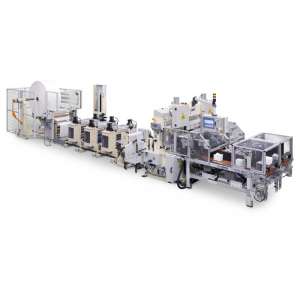 TV840.6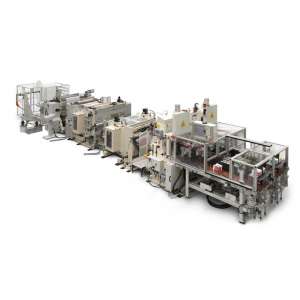 TV840.8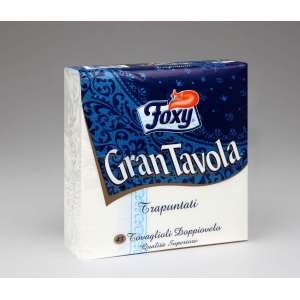 Napkins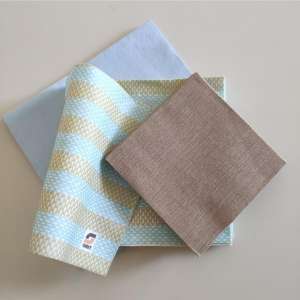 Non-woven napkins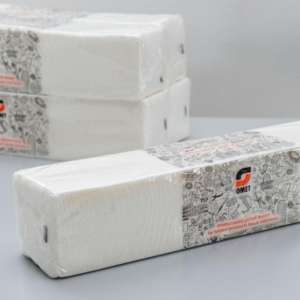 Bulk pack of napkins