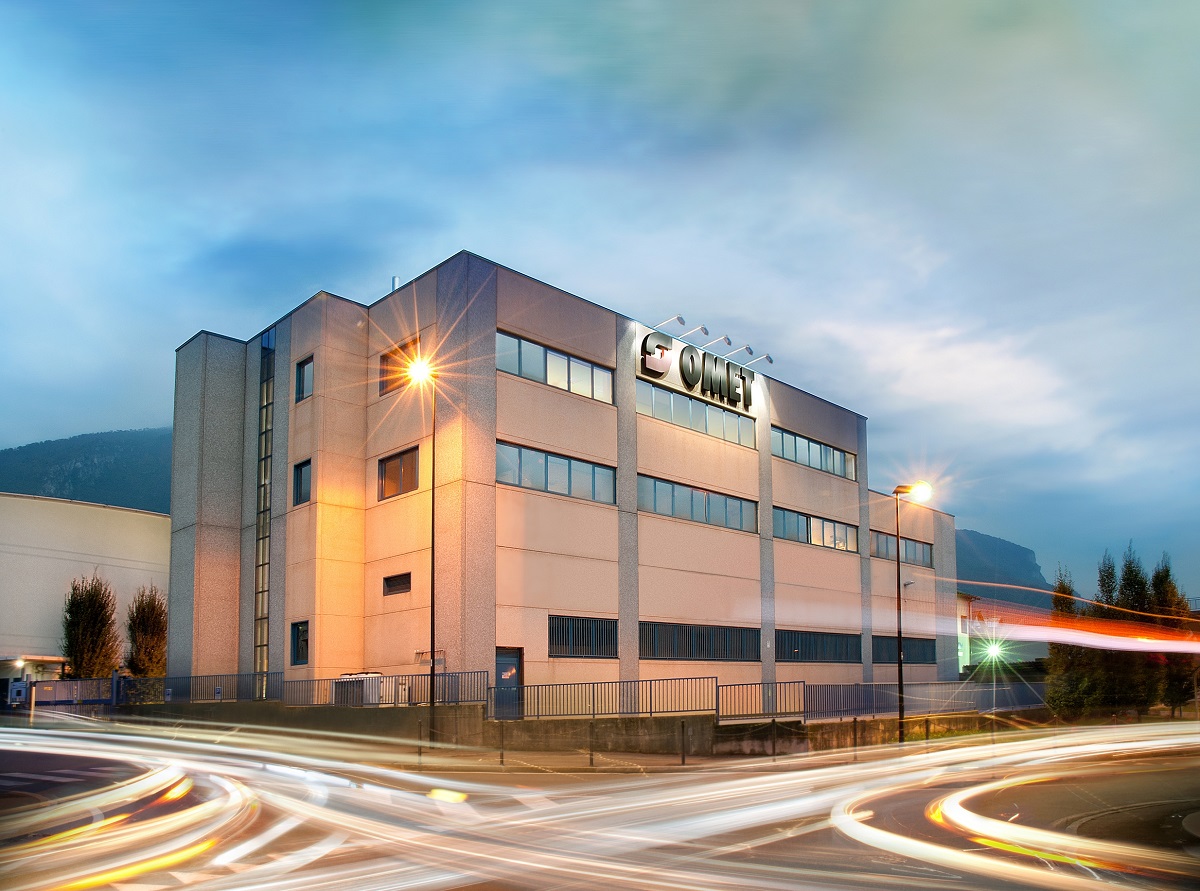 THE STRENGHT OF A GROUP
OMET Group is one of the most important and dynamic industrial companies in Northern Italy. Founded in 1963, it works in different sectors: printing, tissue converting, handling and cosmetics. Today it counts more than 400 employees and a consolidated turnover of over 130 million, with a solid market share in any reference industry at an international level.
OMET Group operates with companies and business units specialized by sector. Here we list the leading ones:
• OMET Packaging Printing Machines (printing machines for labels and packaging)
• OMET Tissue Converting (machines for the automatic production of napkins, paper towels and interfolded products)
• OMET Systems in Motion (design and production of rollers and complete sliding and handling systems)
• O-PAC (cosmetics)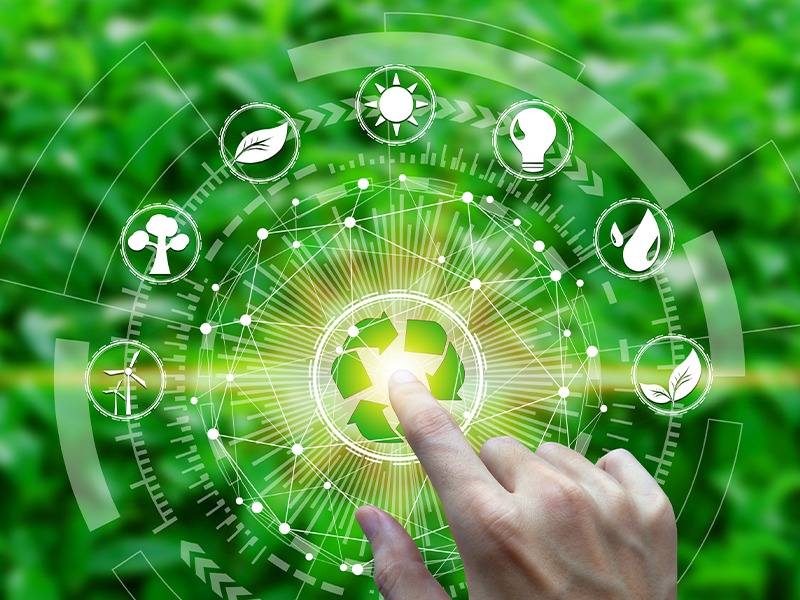 POCKET MULTINATIONAL
OMET works all over the world with divisions, subsidiaries and commercial offices that deal with sales, service and sometimes production in specific strategic areas. The main ones are OMET Suzhou, in China, OMET Ibéricas, in Spain and OMET Americas, in the United States.
International expansion has not prevented OMET from maintaining its original values and identity. The Group has built a solid competitive advantage on the pursuit of excellence, responsible and sustainable innovation, customer care and deep respect of all stakeholders, by integrating economic, social and environmental sustainability as underlined by the United Nations 2030 Agenda.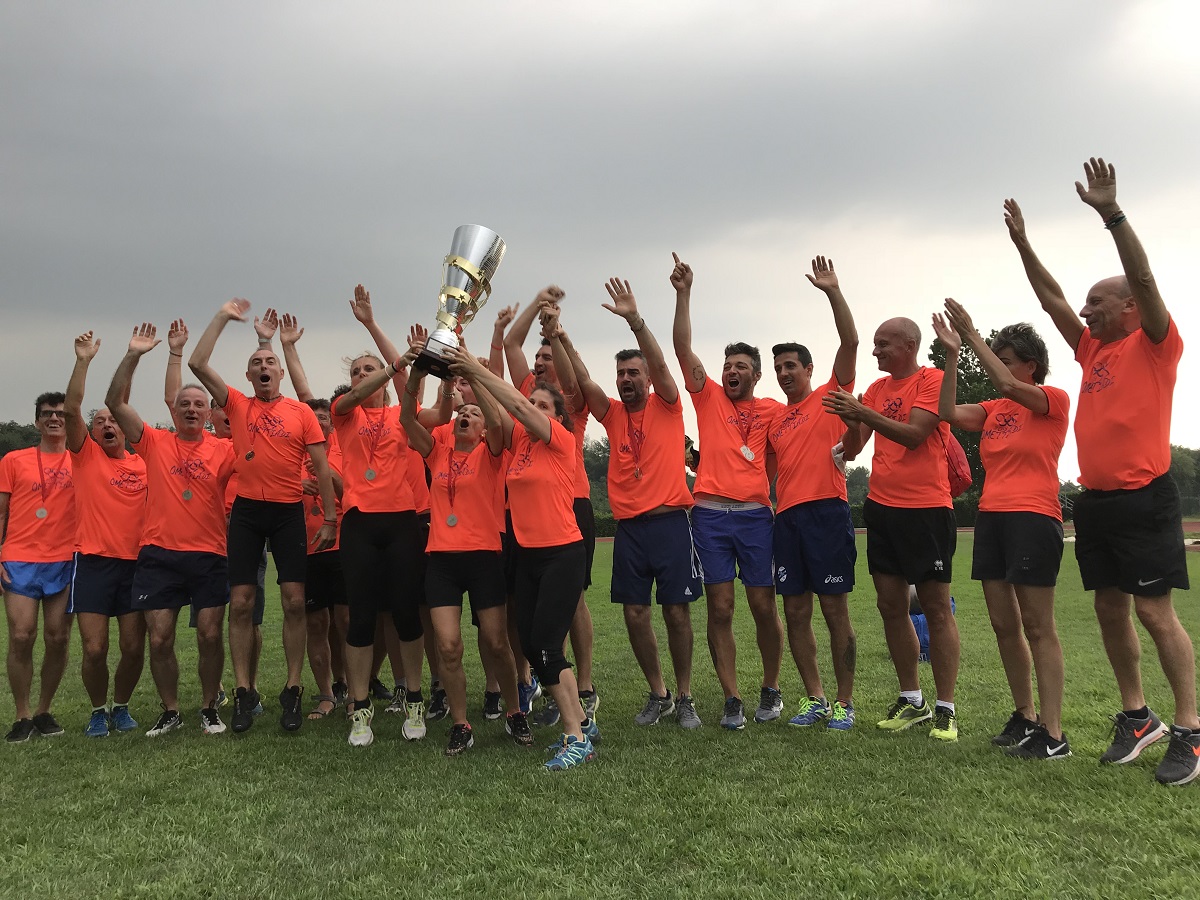 CORPORATE SOCIAL RESPONSIBILITY
All over its history, OMET has always been close to its collaborators and the territory, recognizing its social responsibility.
OMET believes that investing in people and environmentally-friendly technologies is as important as investing in product innovation, because it means growing in competitiveness, efficiency and profitability.
The commitment on this front has earned OMET several welfare awards, a field where the company has distinguished itself at a national and international level for the extensive program implemented for its collaborators and local communities.