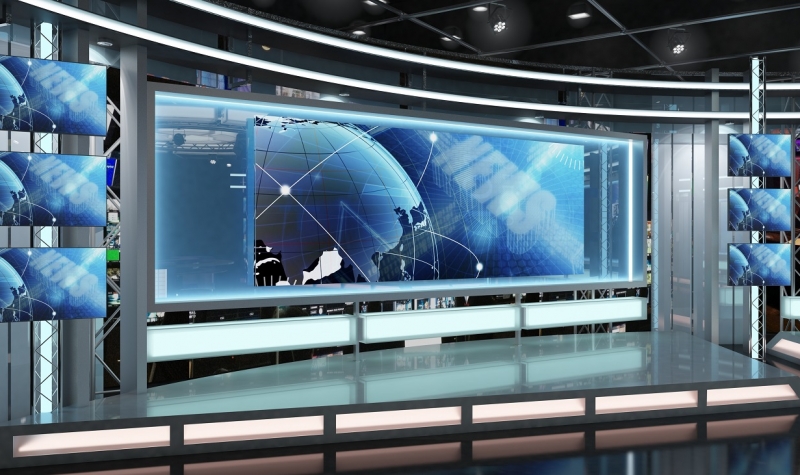 OMET at Virtual Drupa 2021
Global Networking
Monday April 19th, 2021
Drupa is back: from April, 20th to 23rd 2021 it will open for the first time in a virtual version, looking for starting again exhibitions in presence soon. The Virtual Drupa platform offers a highly topical conference program and the opportunity to visit virtual spaces of hundreds of exhibitors.
It's time for Drupa, even if only virtual. Despite the official postponement to 2024 for the next edition of the world's number one trade fair for the printing sector, Messe Duesseldorf organized a very interesting virtual event from April, 20th to 23rd, 2021.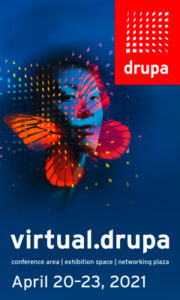 Taking part to Virtual Drupa is free of charge for visitors, with a simple request of registration on the homepage http://virtual.drupa.com (login / register now). Registration allows to attend the live streaming conference program which includes high-ranking and international speakers and global trend topics like Artificial Intelligence, Circular Economy, Connected Consumer and Platform Economy.
OMET will be present at Virtual Drupa with its own virtual space. Thanks to the Networking Plaza / Matchmaking service of the Virtual Drupa IT platform, it will be possible to virtually meet the OMET team, setting appointments for more information on the OMET product range and latest technology news. The Matchmaking service will be active for the entire week of the event, from 19 to 23 April, and will be extended to April 26th and 27th to give more opportunities for meetings.
The OMET virtual space is easily accessible in the list of Exhibitors or simply by using the following link: https://virtual.drupa.com/vis/v1/en/exhibitors/drupa2020.2680447?oid=45809&lang=2&ticket=14723223611688&_query=omet