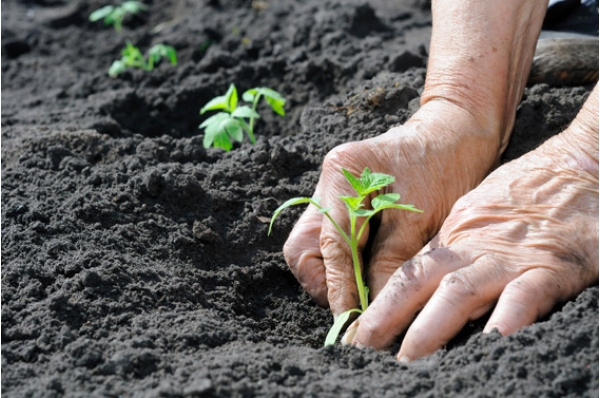 Jobs & careers
In OMET we are looking for motivated and qualified collaborators and we support them so that they can be effectively included in a team capable of reaching challenging goals. We promote the growth and professional development of our collaborators and we have always been careful to recognize the merit. We pay particular attention to young people for whom structured training courses are provided to help them get to know the company and the product better, speeding up their insertion.
The positions for which our searches are active are available at this link and on Linkedin. We invite you to apply only for those that you think are really in line with your profile.
It is also possible to apply spontaneously to highlight your availability for future business needs, by filling in the fields in the area below and attaching your CV.